...

Live Smart! Live Healthy!™

MICRO-MATES

Click on the Credit Card Button or the PayPal Button to purchase our product

Live Smart

! Live Healthy!™

With each product purchased from this website we will donate a percentage of our sales to https://tunnel2towers.org/

**************************************************************

Save Money Buy a packaged Set

$$11.98 PER 20 PIECE PER PACKAGE PRICE

New Bundled packs Saves you money

per order

THAT IS $11.98 PER PACKAGE PRICE*

Buy 2 MICRO-MATES® 2O PIECE packs at $11.98 and get a 3rd package free

BUY MY 2 PACK with one free right NOW

Click on the Credit Card Button or the PayPal Button to purchase our product

* THIS PRICE DOES NOT INCLUDE THE SHIPPING THAT WE CANNOT CONTROL

*********************************************************

Want to

save more money?

You can subscribe for a 60 day delivery subscription service

save an additional money

60 day delivery like clockwork 2 - 20 packages of 20 pieces per pack for a flat $60.00
Want to unsubscribe your 60 day delivery service click below
***********************************************************
40 piece Packs below
IF you live in New York click here to purchase NEWYORKBUYERS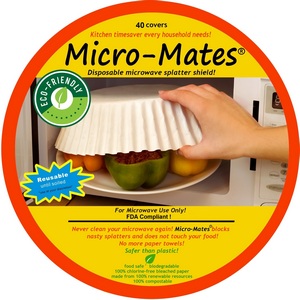 To Buy MICRO-MATES ® 40 PIECE $14.99 FDA COMPLIANT !!!!
Click on the Credit Card Button or the PayPal Button to purchase our product
.
Blocks those nasty splatters
FDA approved!!!!!! Click here to go to our site.
Call to order for your stores great profit 1-631-663-5297
NO MORE OF THIS JUST THIS NICE & CLEAN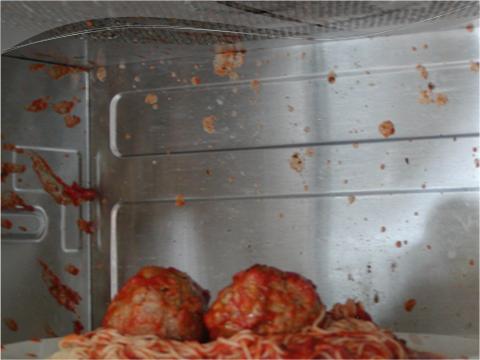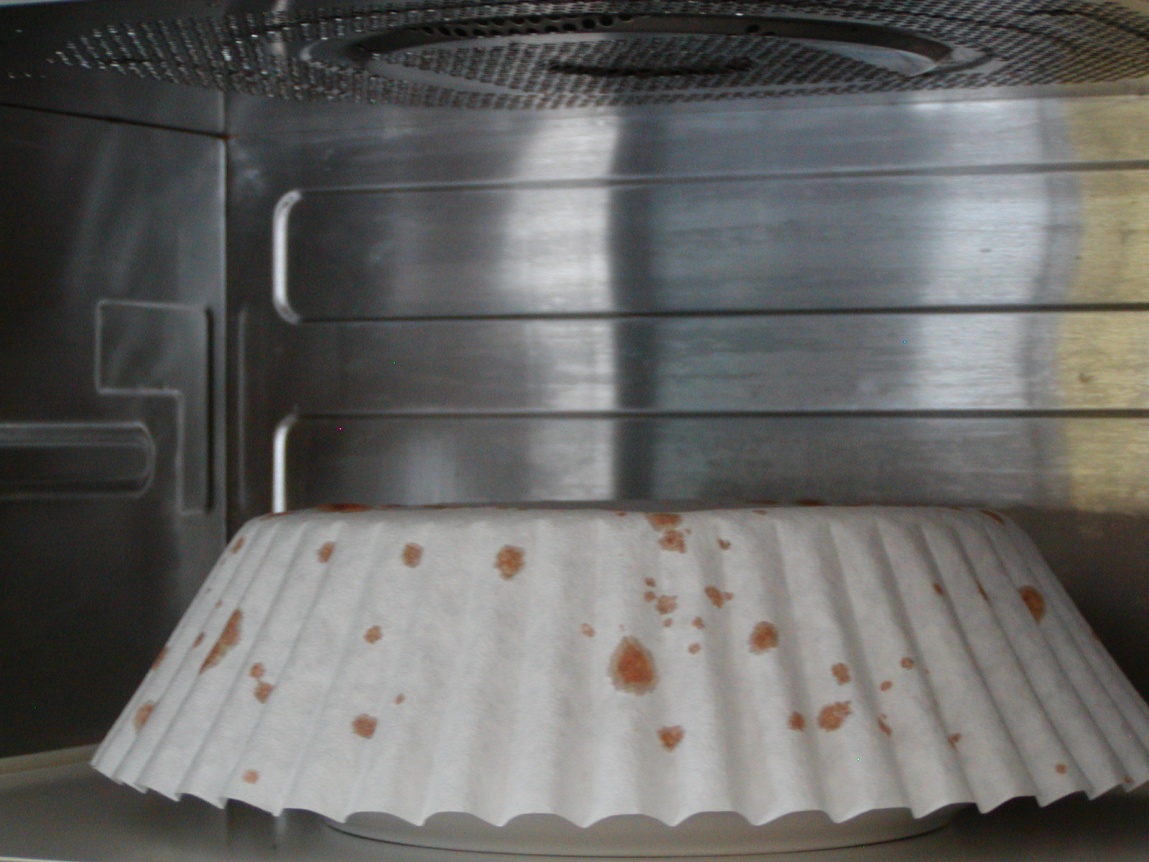 Sold in cases ( 7 pieces to a case) or with shipper/end caps (40 pieces to an end cap) for the store owner.
You can purchase them individually at our online store below. Shippers are available by telephone.
Visit our other site MYMicrowavefoodcovers.com
140 million microwaves in use today.
No more paper towels to waste
Safer than plastic!
Food Safe and FDA approved
Never Clean your Microwave again!
Micro-Mates ® Block those nasty splatters which makes your microwave a mess!
Micro-Mates ® Prevents Food from clogging those impossible to clean air vents!
No Need to wash them like dirty plastic covers.
Cook safely and cleanly with Micro-Mates ®!
Biodegradable - 100% chlorine free bleached paper, TOXIC FREE.
No plastic contamination.
NO MORE SPLATTERS IN YOUR MICROWAVE - NO MORE MICROWAVE CLEANING.
SAFER THAN PLASTIC
100% CHLORINE FREE
MADE FROM 100% RENEWABLE RESOURCES AND 100% BIO-DEGRADABLE COMPOST READY
Use it again and again till you want a new one.
CHEAPER THAN MOST PAPER Towels!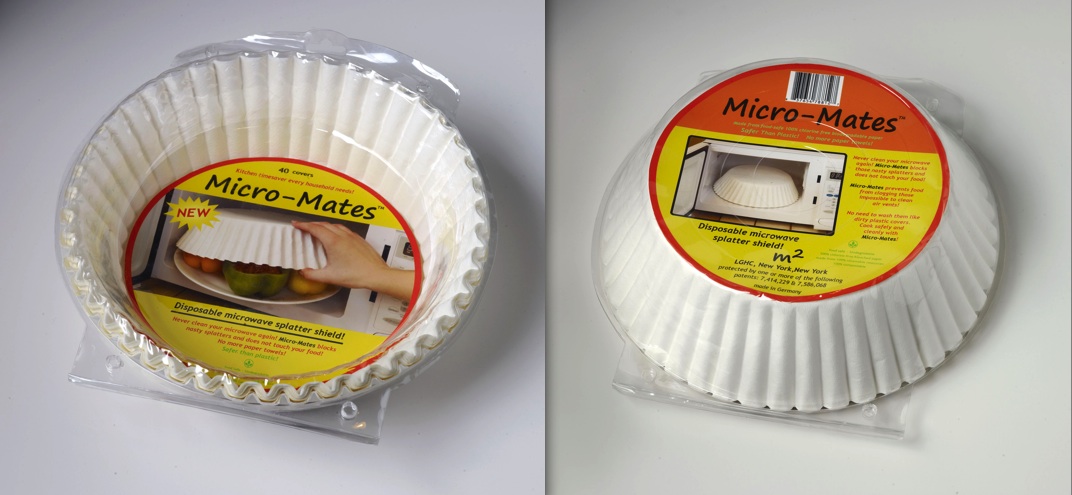 Powered by Shopping on the net .com.

My location .net.

Copyright

@2000-2022 Shopping on the Net, Inc.

Office: 1-631-663-5297